Specific Location:
Glen Maye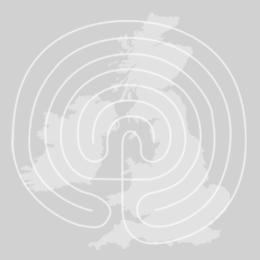 0
The following popular folktale appeared in Manx Fairy Tales (1911) by Sophia Morrison.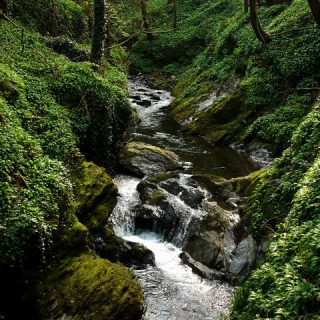 Arthur William Moore in his The Folk-lore Of The Isle Of Man (1891) gave this account of a haunting connected to a Water Horse in the Glen Maye area.
0
The Buggane is a fearsome supernatural creature from the rich folklore of The Isle of Man. It appears in literature in various forms, usually having the power to shape shift. In one of its forms it is associated with water, and is similar to the Cabbyl-Ushtey the Manx Water Horse.