Specific Location:
Leighton Buzzard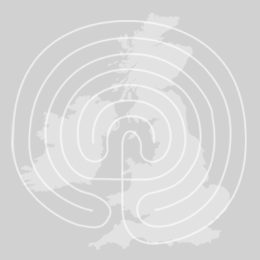 There is a ghost legend attached to Slaptonbury Mill, of which not even ruins remain.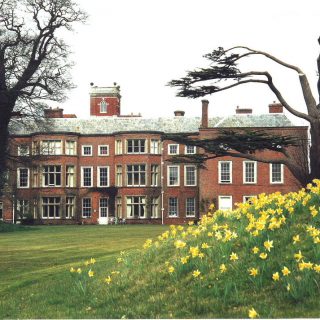 The spirit of Sir Edmund Verney, standard bearer to Charles I, is said to appear at the house in times of national crisis.
Sir Edmund was killed at the battle of Edgehill, and is reputed to have sworn that no man would take the standard that he bore without cutting his hand from his body.