Specific Location:
Royal Leamington Spa
The railway station at Royal Leamington Spa apparrently has a reputation for being haunted.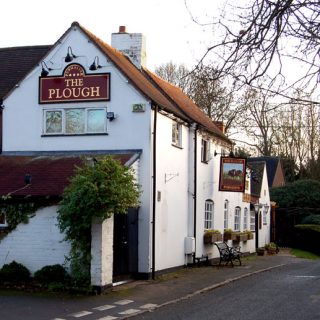 The Plough Inn (now The Plough@Eathorpe) is an 18th century coaching house situated on the Fosse Way, the Roman road that linked Exeter with Lincoln. There are stories associated with the pub being haunted. The outline of a figure is said to have been reported walking across the bar area and one member of staff is thought to have been poked in the shoulder whilst mopping the floor.