Specific Location:
Holborn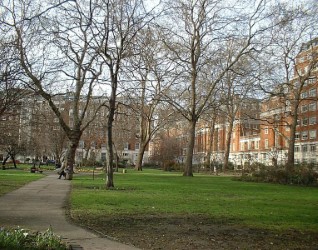 An area behind the British Museum was known as Southampton Fields.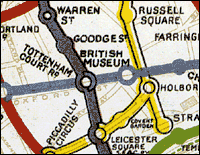 Opened on 30 July 1900, British Museum Station at Bury Place served the Central Line on London's underground rail network. The station was closed on 25 September 1933 when platforms for the Central Line opened at the nearby Holborn Station.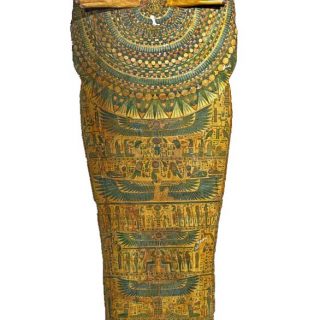 Established in 1753 and opened to the public on 15 January 1759, the British Museum has over seven million artifacts mapping human history and culture from all around the globe, spanning from the earliest civilizations to present day. One of those artefacts though has become entwined with the story of a curse, which although being fictional does persist and continues to draw attention.